eHawza Diploma has updated its pricing to reflect the two new ways that students can study as of 2014. Previously all students could study by purchasing a hard drive, however, now we have enabled all new students to study online using our new online platform and made available the option to purchase Semester by Semester online or pay in full at the time of application.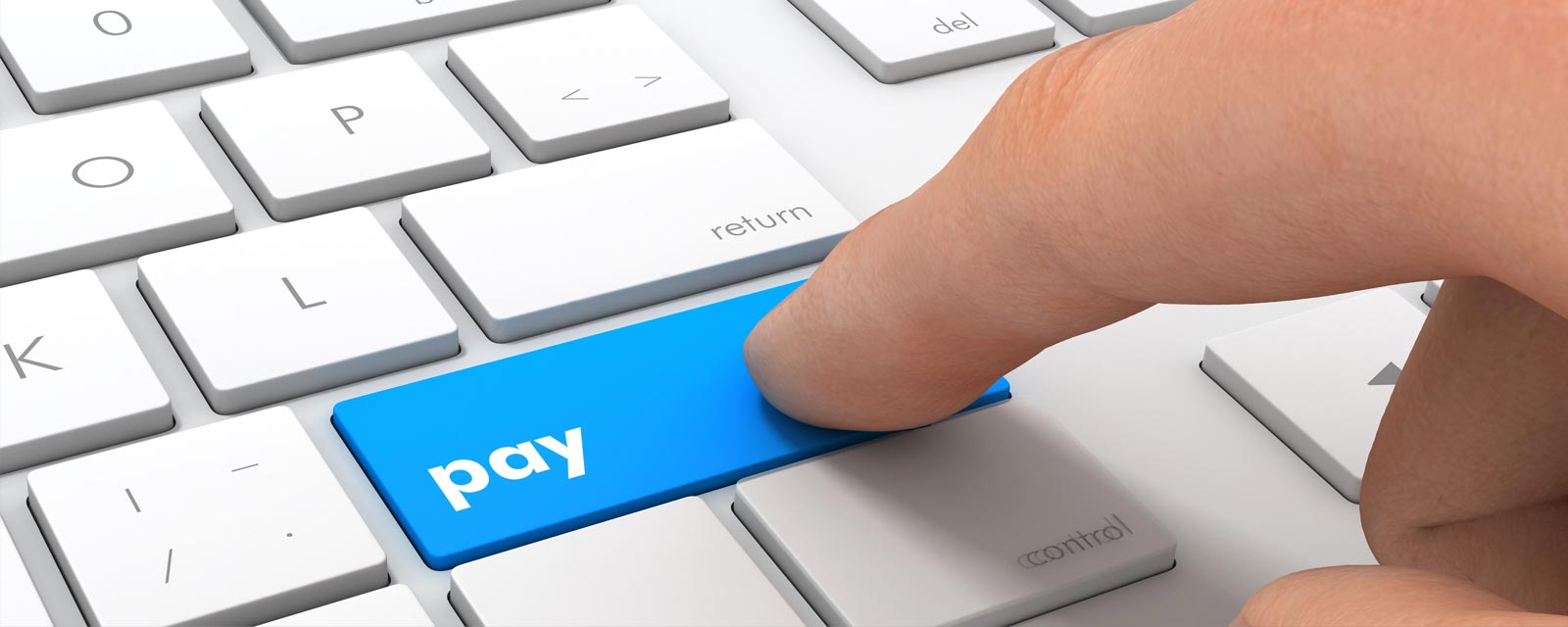 | # | DIPLOMA | ONLINE FULL | PAY PER SEMESTER ONLINE |
| --- | --- | --- | --- |
| 1 | Full with certification | A $2,300.00 | A $650.00 |
| 2 | Full without certification | A $1,800.00 | A $500.00 |
Payment Terms :
Any required payment should be made to enable activation of online access.
Students making payments through instalments are required to make a minimum payment of A$100.00 per month within the scheduled payment period.
Failure of payment will deactivate your access until funds are updated.
Postage and Handling Fees including Bank Fees and Charges are the responsibility of the applicant.
If pay per Semester Online option is selected, each student must complete each semester with or without certification within 9 months.
Students should complete the entire diploma course within 36 month of the application being accepted.
Should a student not finish their semester or the entire diploma within the above time period mentioned, they will lose access to the online eHawza platform. To re-activate it, extra fees and charges may apply.
Each student login is only for that particular applicant and must not be shared with other people.
By using eHawza online platform, you accept all eHawza terms and conditions and you accept to respect the Islamic laws and not share your details with other people. Should eHawza terms and conditions be broken or your access shared with others, you could be denied access and your account cancelled and no refunds are possible.